The centrifugal submersible aerator is a direct-connected structure. The rotating impeller generates a centrifugal force in the water, and a negative pressure area is formed around the impeller through the centrifugal force. The air is sucked in through the intake pipe, and the sucked air and water are mixed in the mixing disc, and then this good and uniform mixture is automatically discharged from the discharge. Outlet discharge.
This process includes the following aspects: the air in the mixing disc is mixed with water to produce a gas-liquid mixing effect, and the gas-liquid mixture discharged from the outlet forms circulation and convection; the high-speed movement of oxygen in a large number of air molecules obtains an oxygen absorption efficiency.
Centrifugal submersible aerators are used in aeration tanks and aeration grit chambers in sewage treatment plants to oxygenate and mix the mixture of sewage sludge, as well as biochemical treatment of sewage or oxygenation of breeding ponds.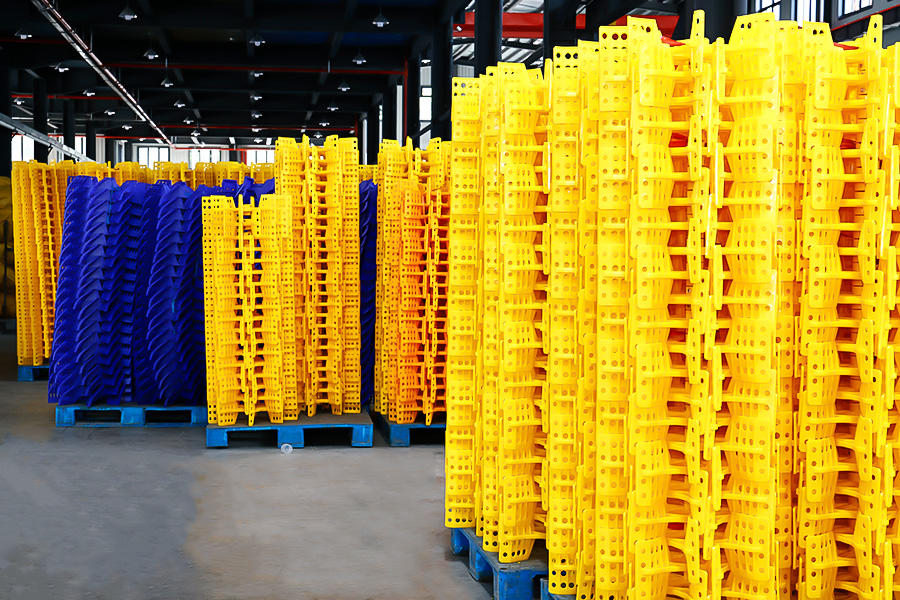 1. High oxygen dissolution rate, large proportion of tiny bubbles, high oxygenation efficiency and wide oxygenation area;
2. There is no dead zone in the pool, and the horizontal aeration flow with entrained air bubbles can wash every corner of the bottom of the pool;
3. The structure is simple and compact, the unit has a long service life, and the bearing can withstand heavy loads. The centrifugal aerator adopts the shaft seal of the oil bath and the air sucked into the impeller cavity to prevent the water from contacting the seal during operation. 24 hours of continuous work, long-term trouble-free operation;
4. Save engineering investment, no need to provide air source, save blower, easy installation and low noise.