Aerator: Variable microporous aeration tube
one. working principle
The gas enters the air distribution pipe from the main air inlet pipe, and the connector enters the gap between the aeration membrane tube and the reinforced lining tube, and then under the action of air pressure, the micropores of the tube membrane of the aeration tube are opened for uniform aeration; When supplying air, under the action of water pressure, the pores are closed, which effectively prevents the blockage of the aeration pipe.
Two: the characteristics of the microporous aeration tube
1: Suitable for urban sewage and industrial wastewater treatment plants;
2: Good bubble dispersion and high oxygen transfer efficiency;
3: When the aeration pipe is not in operation, because the rubber film is tightly attached to the pipe, it is kept in a closed state to avoid the blockage of the aeration pipe;
4: Long service life;
5: Simple structure, quick and easy installation;
6: Low cost;
7: Large service area;
8: Negative pressure design of aeration pipe.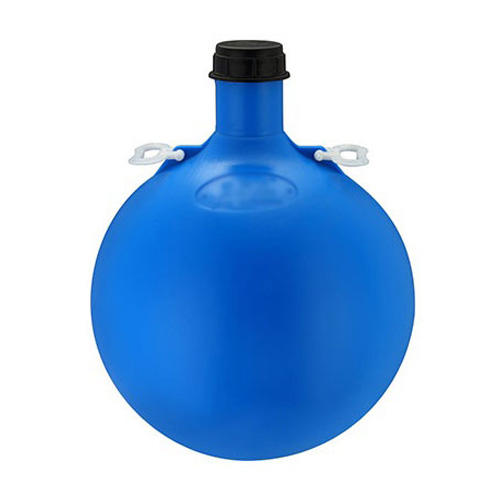 three. Variable micro aeration pipe installation method
1. traditional installation
The variable microporous aeration pipe is installed at the bottom of the tank according to the design requirements. According to the number of aeration pipes, they are arranged in rings at the bottom of the oxidation tank, and each ring is fed by an air inlet pipe.
2. Hanging installation method:
The intake branch pipe is installed on the water surface of the aeration tank. The intake pipe of each group of aeration pipes is in the water, and the aeration pipes are suspended in the water by the intake branch pipe.
The advantages of this method: the maintenance of the aeration pipe does not need to release water, the maintenance is convenient, the air volume is easy to control, and the air distribution is uniform.
3. Platform installation method
According to the requirements, multiple aeration pipes are assembled into an annular aeration platform. During normal aeration, the annular aeration platform is deposited at the bottom of the oxidation tank for aeration, and the aeration platform floats on the water surface during maintenance. Make maintenance more convenient.