A pond is a tranquil and beautiful feature in any landscape, but it requires proper care and maintenance to keep the water healthy and the aquatic life thriving. One of the most critical factors in maintaining a healthy pond is oxygenation. Without adequate oxygen levels, pond water can become stagnant, leading to foul odors, algae growth, and even fish kills. Pond aeration equipment is an effective solution to this problem.
What is Pond Aeration Equipment?
Pond aeration equipment is designed to increase the level of dissolved oxygen in the water. This equipment works by adding oxygen to the pond and facilitating the exchange of gases between the water and the atmosphere. There are two main types of pond aeration equipment: surface aerators and diffused aerators.
Surface Aerators
Surface aerators are typically floating devices that create water movement and agitation, allowing oxygen to enter the water through the surface. These aerators use a motor to drive a propeller or impeller, creating a fountain or waterfall effect. As the water is churned, it draws oxygen from the air and dissolves it into the water.
Diffused Aerators
Diffused aerators, on the other hand, are submerged in the pond and use compressed air to create bubbles that rise to the surface. These bubbles increase the surface area of the water in contact with the atmosphere, allowing oxygen to enter the water. The bubbles also create water movement and help to circulate the water throughout the pond.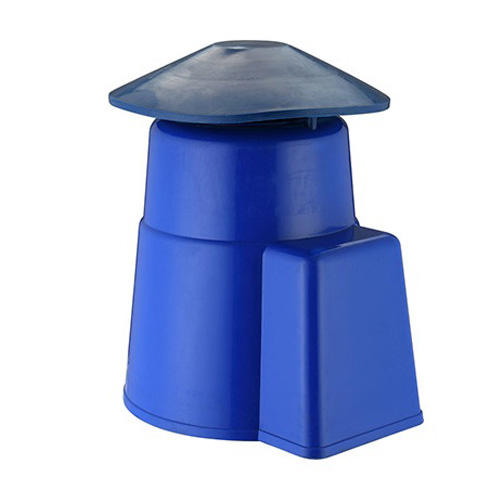 Pond aeration equipment is crucial for maintaining a healthy pond ecosystem. Oxygen is vital to the survival of aquatic life, including fish, plants, and beneficial bacteria. In addition, oxygen helps to break down organic matter, preventing the buildup of harmful toxins in the water. A well-aerated pond also reduces the risk of algae blooms, which can be harmful to fish and other aquatic life.
In addition to improving water quality and supporting aquatic life, pond aeration equipment also adds aesthetic value to a pond. Surface aerators create a beautiful fountain or waterfall effect, while diffused aerators create a tranquil bubbling effect.
Choosing the Right Pond Aeration Equipment
When choosing pond aeration equipment, there are several factors to consider, including the size of the pond, the depth of the water, and the specific needs of the aquatic life. A professional pond maintenance company can help determine the appropriate type and size of aerator needed for a particular pond.
Installing Pond Aeration Equipment
Installing pond aeration equipment is a relatively simple process, but it is essential to follow the manufacturer's instructions carefully. The equipment must be properly sized and positioned to ensure adequate oxygenation throughout the pond. It is also essential to maintain the equipment regularly to ensure optimal performance.
Pond aeration equipment is an essential tool for maintaining a healthy and beautiful pond. It improves water quality, supports aquatic life, and adds aesthetic value. With the right equipment and proper installation, aeration can transform a stagnant and unattractive pond into a vibrant and thriving aquatic ecosystem.