Water pollution is one of the major environmental concerns that the world is facing today. Industrialization and urbanization have led to the release of harmful chemicals and substances into our water bodies. In order to mitigate the impact of this pollution on the environment, it is essential to treat wastewater before discharging it into water bodies. Wastewater treatment plants play a crucial role in this process. Among the different treatment methods, Turbine Aerators have emerged as an effective and efficient technology to treat wastewater.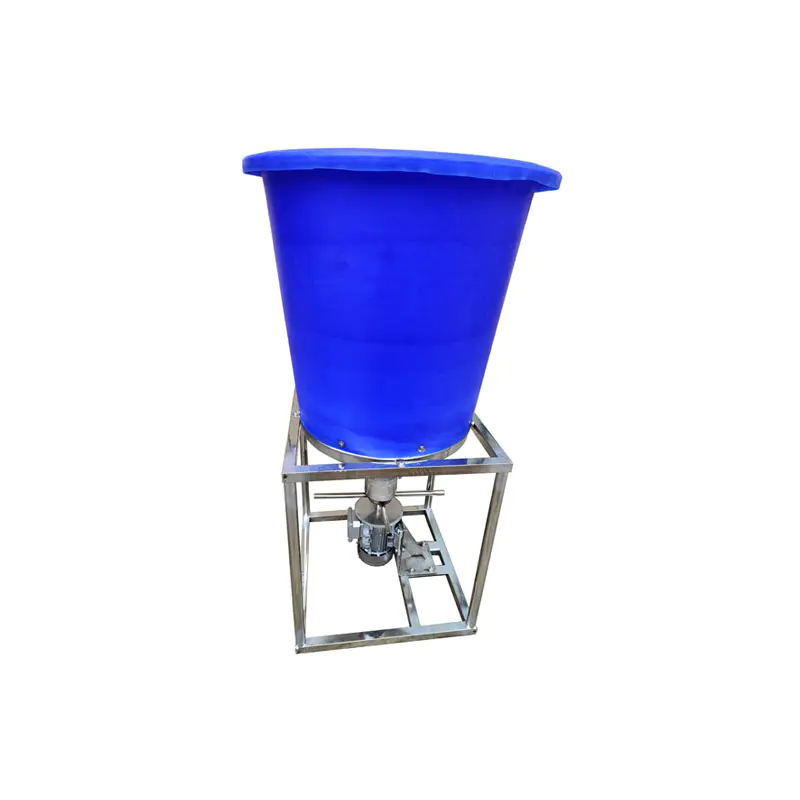 Turbine Aerators are mechanical devices used to aerate water in wastewater treatment plants. They consist of a motor, a gearbox, and a propeller. The propeller rotates at high speed, creating a swirling motion in the water that increases oxygen transfer, breaks up solids, and helps to mix the water. The swirling motion created by the propeller also enhances the microbial activity, which helps to break down organic matter in the wastewater.
Advantages of Turbine Aerators
One of the key advantages of Turbine Aerators is their energy efficiency. They require lower power consumption than other aeration systems, which helps to reduce the operational costs of wastewater treatment plants. In addition, the swirling motion created by the propeller helps to maintain a uniform distribution of oxygen throughout the water, leading to better oxygen transfer efficiency. This results in better treatment outcomes, reducing the amount of pollutants discharged into water bodies.
Turbine Aerators are also known for their durability and reliability. The simple design of the Turbine Aerator allows for ease of maintenance and repair, making it an attractive option for wastewater treatment plants looking for a cost-effective solution.
Another advantage of Turbine Aerators is their versatility. They can be used in both municipal and industrial wastewater treatment plants, as well as in natural treatment systems such as lagoons and wetlands. This makes Turbine Aerators a versatile and adaptable solution for different types of wastewater treatment needs.
Applications of Turbine Aerators
Turbine Aerators are widely used in municipal and industrial wastewater treatment plants. They are ideal for activated sludge systems and can be used to enhance the performance of lagoons and wetlands. They are also used in aquaculture systems to maintain oxygen levels and improve water quality for fish and other aquatic animals.
Turbine Aerators have revolutionized the way we treat wastewater. They are energy-efficient, cost-effective, and reliable, making them an attractive solution for wastewater treatment plants around the world. With increasing environmental concerns and the need for sustainable development, Turbine Aerators offer an effective and efficient way to reduce the impact of water pollution on the environment.