A turbine aerator is a mechanical device that is used to improve the quality of water in ponds and lakes by increasing oxygen levels and circulation. These aerators use a turbine or impeller to create a flow of water, which helps to oxygenate the water and promote the growth of beneficial bacteria.
One of the main benefits of
turbine aerators
is their efficiency. These aerators are able to oxygenate large bodies of water quickly and effectively, which can help to improve water quality and clarity. This is especially important in ponds and lakes that are prone to stagnation or low oxygen levels, as it can help to prevent the growth of algae and other undesirable organisms.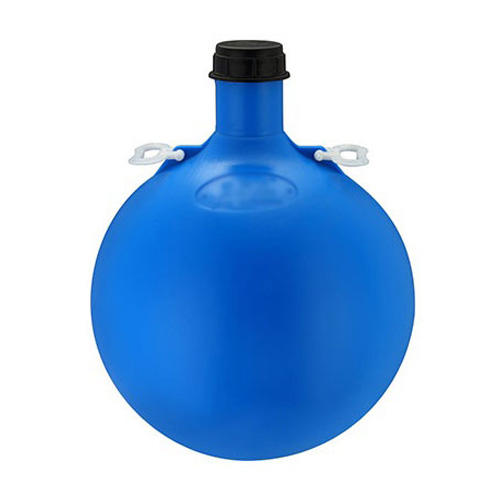 In addition to their efficiency, turbine aerators are also a cost-effective solution for improving water quality. These aerators are relatively inexpensive to operate and maintain, and they can be powered by a variety of energy sources, including electricity, solar power, and wind power. This makes them an attractive option for businesses and individuals looking to improve water quality in a cost-effective way.
Turbine aerators are also a durable and long-lasting solution for improving water quality. These aerators are typically made from strong and corrosion-resistant materials, such as stainless steel or plastic, which helps to ensure that they can withstand the rigors of outdoor use. This makes them a reliable and low-maintenance choice for a variety of water bodies.


There are a variety of turbine aerators available on the market, each with its own unique features and benefits. Some aerators are designed for use in small ponds or lakes, while others are suitable for use in larger bodies of water. Some aerators are also equipped with additional features, such as UV light technology or mechanical filters, which can help to further improve water quality.